We are a small team of dedicated people who work hard to spread Ataxia awareness.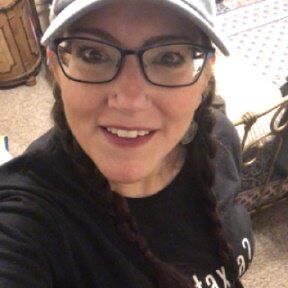 Amy has been involved with HFA since 2018 and one of the hosts of the Global Ataxia Support Groups since 2020. She is our Outreach Coordinator, responsible for lining up our guest speakers. Amy has been living with SCA8 sine 2008.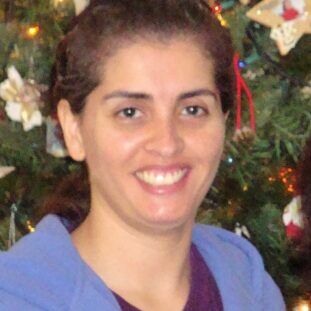 Shannon is focused on Ataxia awareness through Hope for Ataxia programming. She moderates/hosts the online Global Ataxia Support Group and facilitates Faces of Ataxia blog posts. She works to support all forms of Ataxia, create web site content, and provide policy input.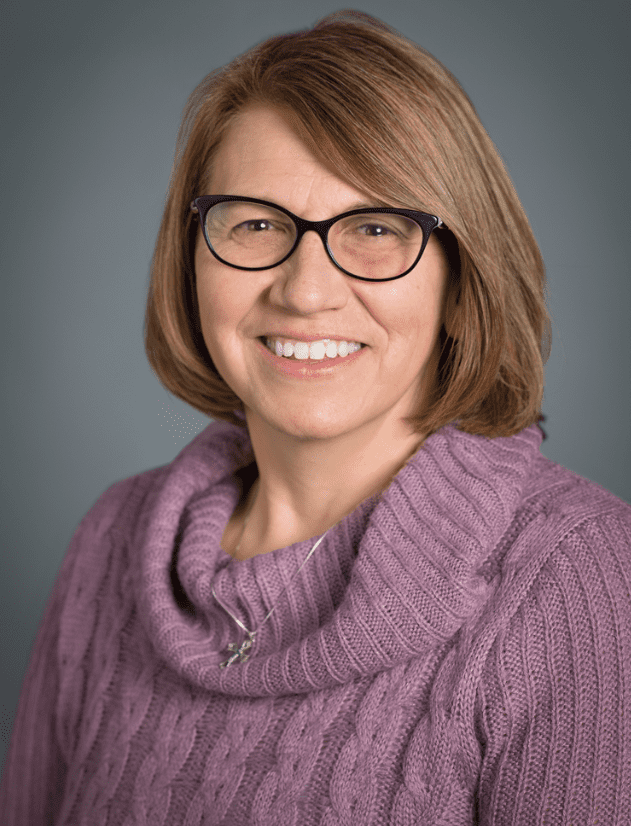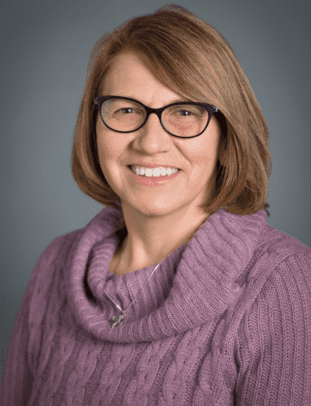 Melissa has been a regular at Global Ataxia Support Group Meetings, and has recently started moderating meetings and the Facebook community page. Melissa has SCA3.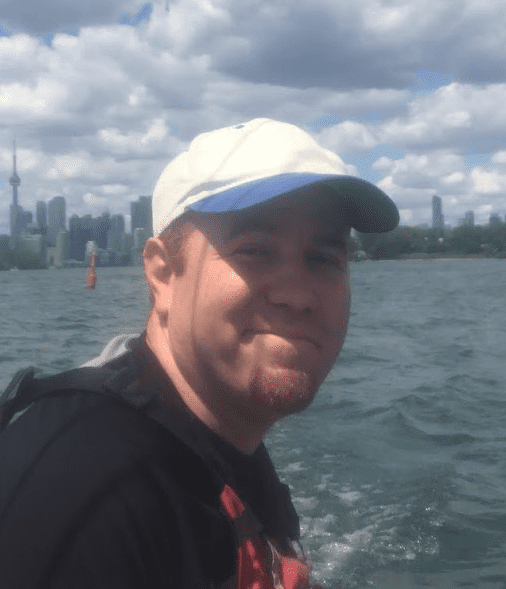 In November 2020, Nate joined the Hope for Ataxia team as an IT Manager, leveraging his technical problem-solving skills to create a technical foundation for future growth. As a subject matter expert, Nate is a great resource and helps HFA reduce friction for the community by improving the experience and speed of the webpage.