Gary Johnson has SCA2, which he was diagnosed with at age 42. He used to be a dance teacher but now makes the most out of his days through other hobbies. Gary always knows how to turn a bad day around!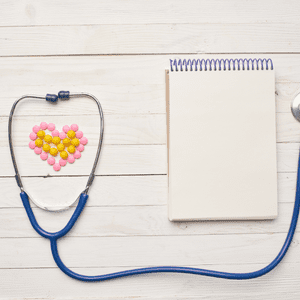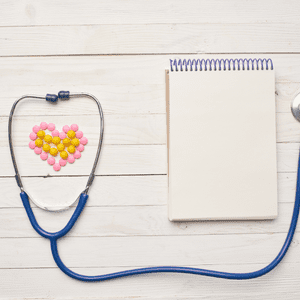 My name is Gary Johnson. I was diagnosed when I was 42. My diagnosis was done at UCLA by Susan Perlman. The results showed that I have Spinocerebellar Ataxia Type 2 (SCA2).
I was a waiter for 21 years. Also, I was a ballroom dance teacher and a teacher for Pre-K, first grade, and kindergarten. I used to love to dance but I can't do that anymore because I broke my hip while losing my balance. My feet are going very fast I am having trouble with my small motor skills, but I still feel very blessed. Every day, I thank God for letting me have one more day and that I am able to do this. I think positively and I always try to turn a bad day into a good one.
I have two beautiful daughters and two handsome grandsons. I am openly gay and it is very hard to date other people. They usually go out with me once and never again. But that's okay; it's their loss! I try to make the most out of life with what I still have and can do. I enjoy life as much as possible and I try to deal with whatever comes my way. No matter what, life is good!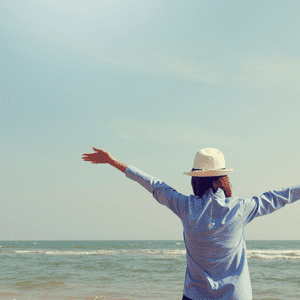 Thank you Gary for sharing your story and your positive attitude!
Please consider sharing your story – whether you have Ataxia, are a caregiver, friend, or relative. You may fill out the form below to get started.
[contact-form-7 404 "Not Found"]